JCM Solutions has completed many successful energy saving projects across a variety of industries.
The following snapshots show the diversity of projects our auditors have worked on, and the significant cost savings we have achieved for our clients.
For a specific industry refer to the categories in the right hand menu. Our most recent projects are listed first.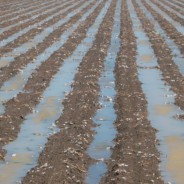 This large-scale mixed-crop property in Western NSW benefited from a JCM Solutions irrigation energy audit as we helped them to achieve over $135,000 in identified savings annually.
read more